MASS SCHEDULE
Sunday
7:30am, 9:00am, 11:30am

Monday - Friday
7am, 8:30am
Saturday
8:30am, 5:00pm (anticipated)
CONFESSION
Saturday
4:00-4:30pm
OFFICE HOURS
Monday - Thursday
9:00am - 1:00pm
Friday
9:00am - 12:00pm
Other
At all other times, if you need assistance, please call the Rectory and leave a message.
Come to St. Joseph's for Fellowship & Prayer!
Friday, March 24, 2023
6:00 – 6:45 p.m. "Simple Supper" in the Parish Center
7:00 p.m. Family Stations of the Cross in the Church
Join us for a special version of the Stations of the Cross for families, in which children can actively participate in reading the Station prayers. It will be preceded by a "Simple Supper" in the Parish Center, where meatless soups, salad, bread and water will be served at no charge. This is a wonderful opportunity for parishioners — young and old — to join together in fellowship and prayer!
Earthquake Relief for Syria & Turkey
On February 6, a 7.8 magnitude earthquake devastated large areas of central Turkey and northwest Syria. The death toll has surpassed 17,000 and continues to climb.
We continue to witness via news reports the horrible loss of life and damage in Turkey and Syria, and we stand in solidarity and prayer with our brothers and sisters there. Catholic aid agencies have launched emergency collections for quake victims.
Catholic Relief Services (CRS), the international humanitarian agency of the U.S. Church, is already on the ground offering emergency relief efforts led by local partners with Caritas Turkey, Caritas Syria in Aleppo and Lattakia, and others. They are bringing displaced people to safe spaces and distributing hot meals, clean water, hygiene supplies, and other essentials. They are collecting donations. If you wish to help in these efforts or make a donation, please visit crs.org.
Along with financial support, prayer remains essential. Let us continue to offer our prayers to our brothers and sisters who mourn losses and face this devastation.
Weekly reading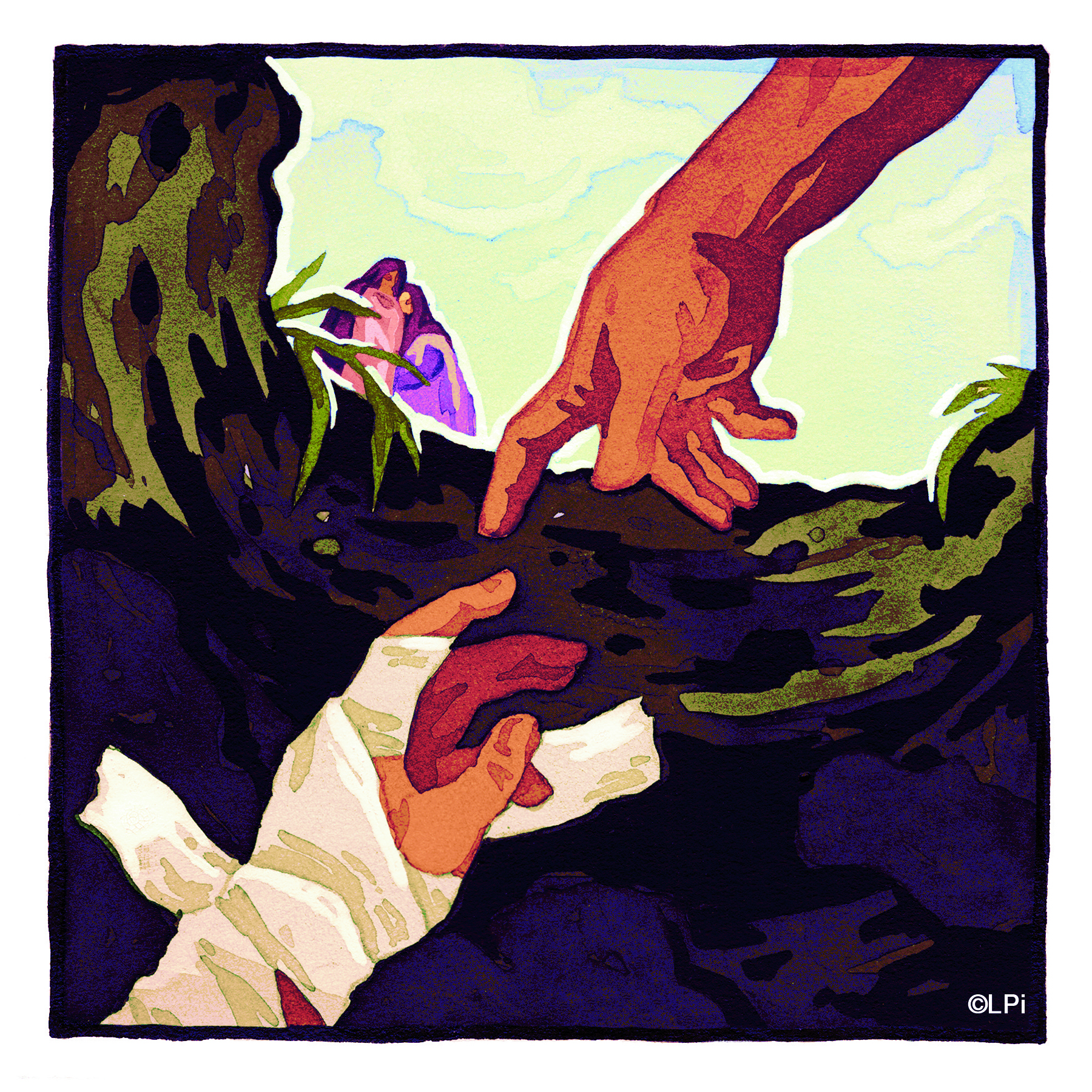 Weekly reading
Readings for the week of March 26, 2023
© Liturgical Publications Inc